Taipei Symphony Orchestra announced today on March 20th that the position of its new principal conductor will be taken by international conductor Eliahu Inbal.

Inbal's musical prestige is renowned internationally. He is regarded as one of the most important contemporary interpreters of Mahler. The following seasons, he will be performing the complete symphony works of Mahler with Taipei Symphony Orchestra.
Inbal's first concert will be performed in October 2019 with Mahler's Symphony No.8, "Symphony of a Thousand". What's worthy of fans looking forward to are the series concerts of Mahler, Bruckner and Shostakovich with TSO within his tenure, which is from August 2019 to July 2022.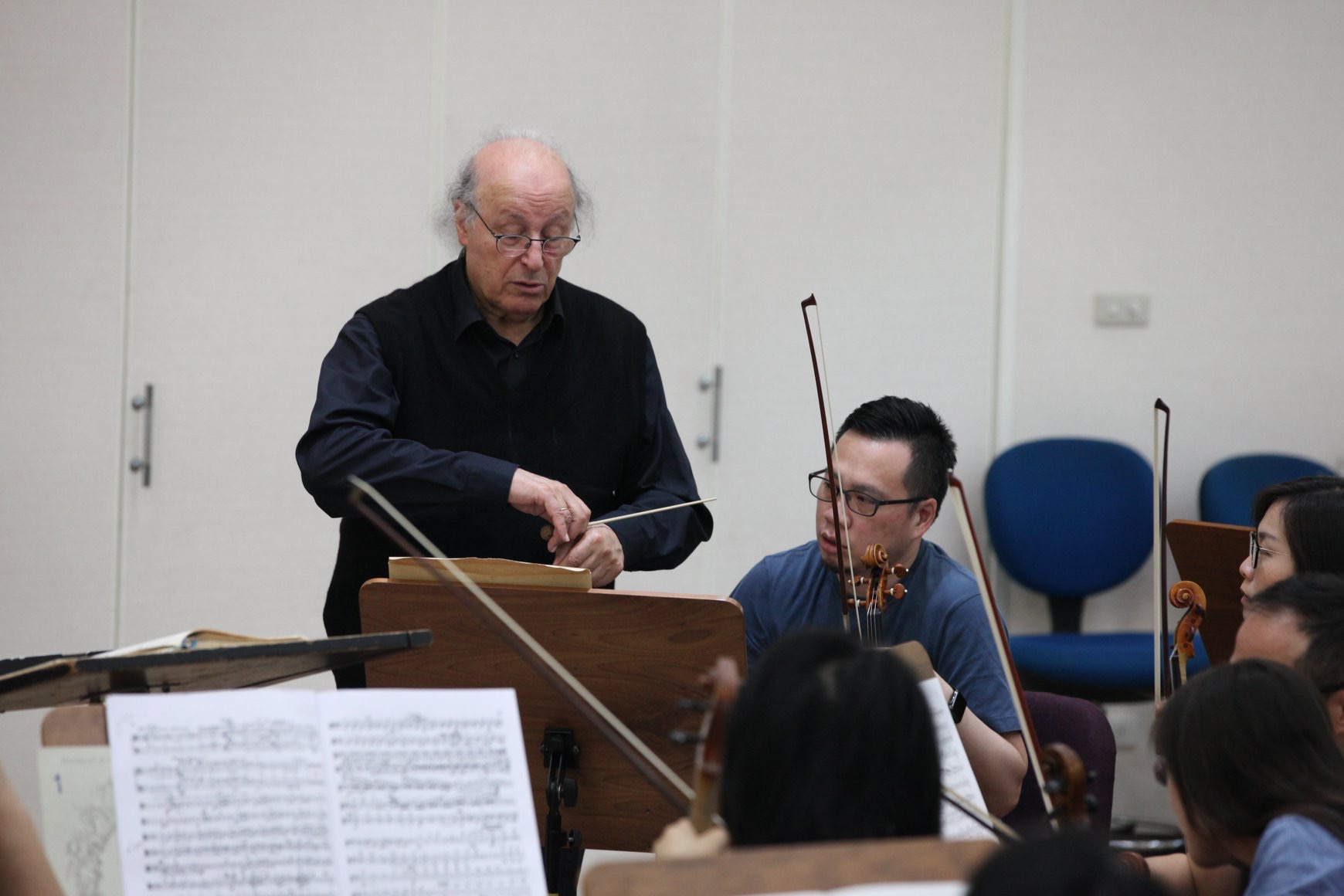 Eliahu Inbal with Taipei Symphony Orchestra (2018)