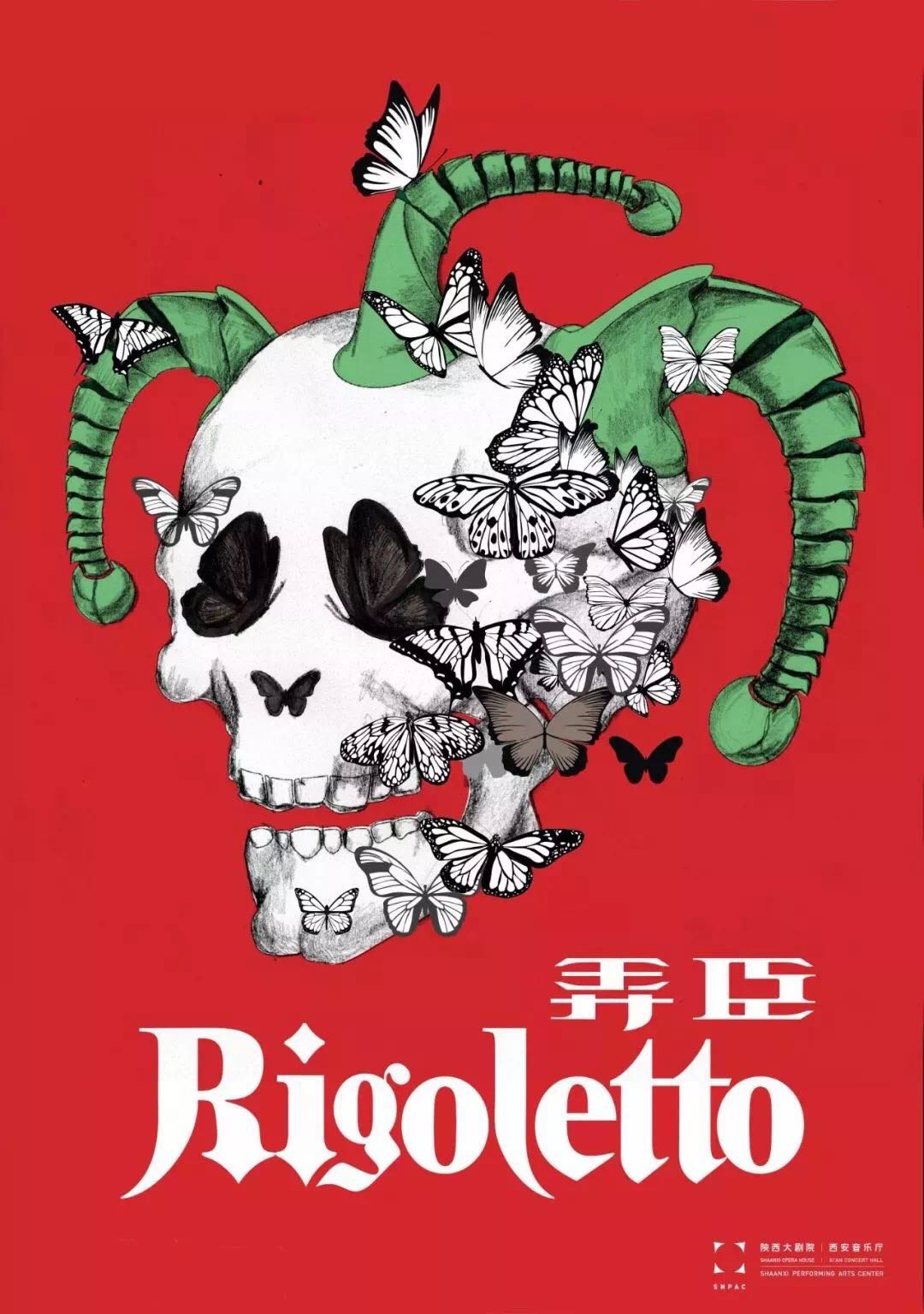 On September 25, 27 and 29, Shaanxi Performing Arts Center (SNPAC) will stage the Joint Production of Verdi's Rigoletto with Teatro Massimo Palermo, Teatro Regio Torino and Opéra Royal de Wallonie-Liège.

Conductor Daniel Oren will lead Xi'an Symphony Orchestra and the director will be John Turturro.
Opera star also includes Chinese talented tenor Yijie Shi.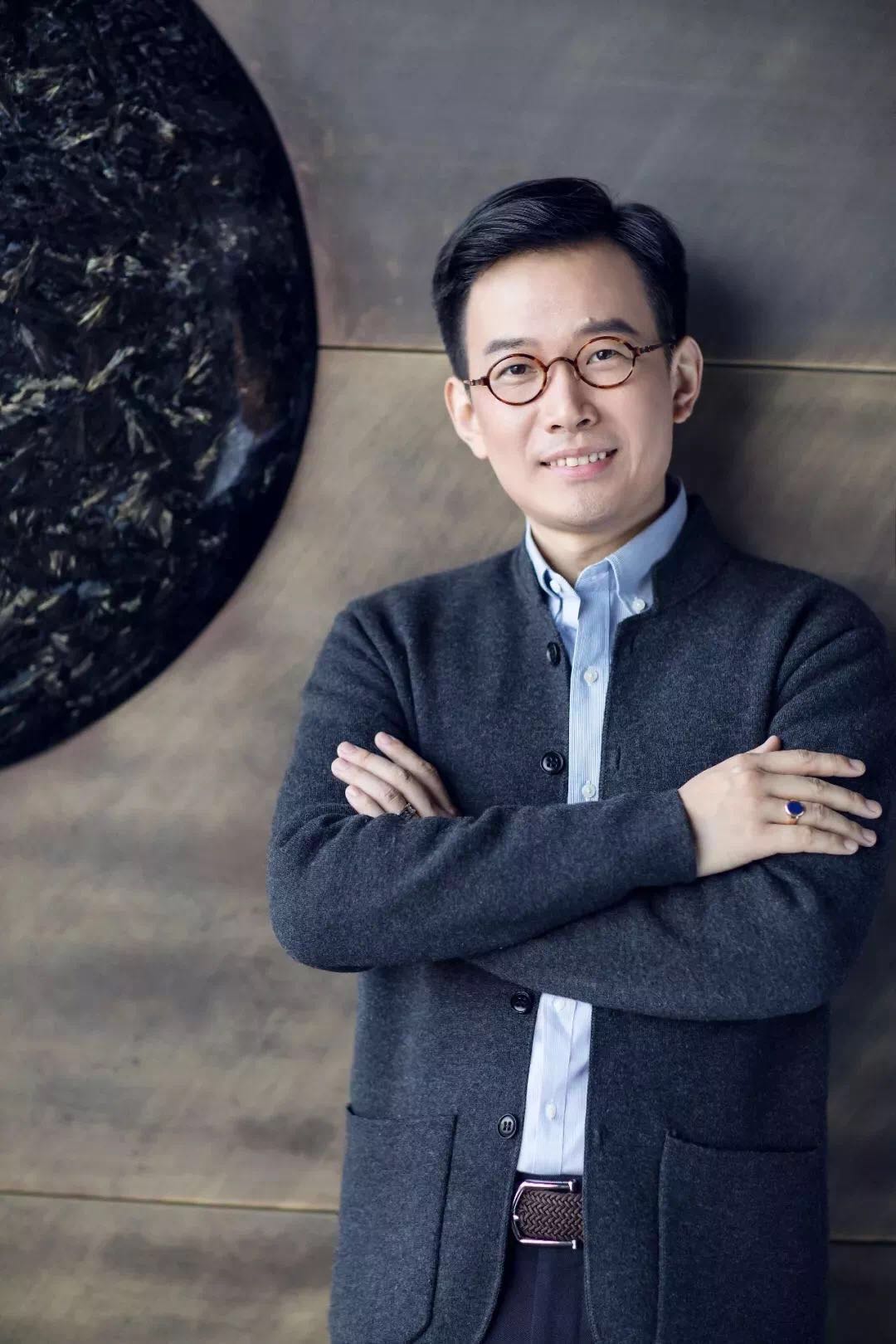 tenor Yijie Shi